ASNI has now funded more than 50,000 spay/neuter procedures around the world! Thanks to you, our donors, for funding our spay/neuter campaigns.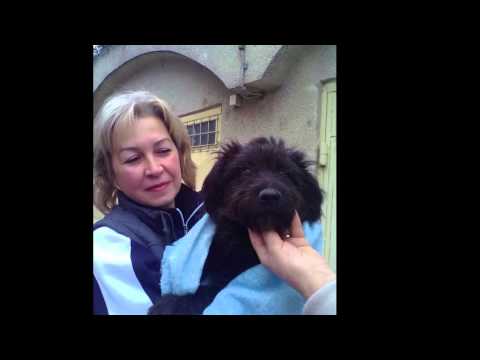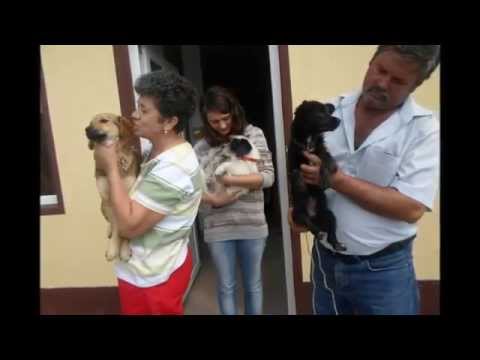 Promotional videos for Animal Spay/Neuter International.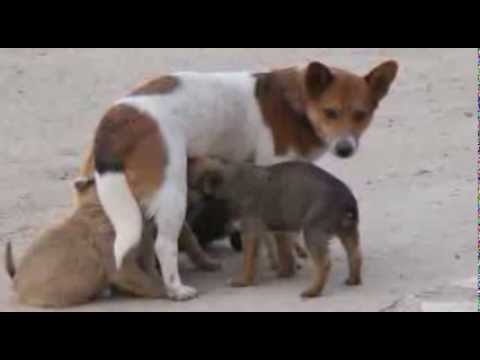 Dr. Aurelian Stefan explains how five years of conducting keyhole spay/neuter operations has resulted in better spay/neuter projects.It is a fast and effective way of reducing the number of stray dogs.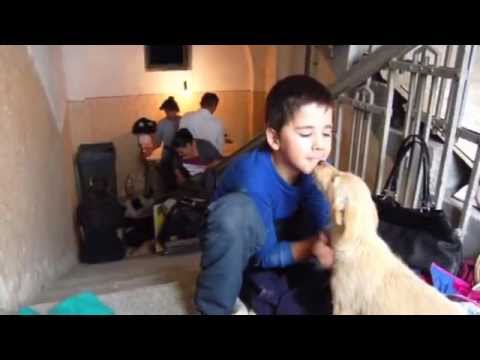 Share our dream of no more homeless animals. One day it will be reality: All dogs will have homes and all cats a nice little place to cuddle!